Travel
During the summer of 2016, the Senior Dance Ensemble took a road trip to Alberta where they performed at the Ukrainian Pysanka Festival in Vegreville. Beyond the festival grounds, the troupe danced in Edmonton and Jasper.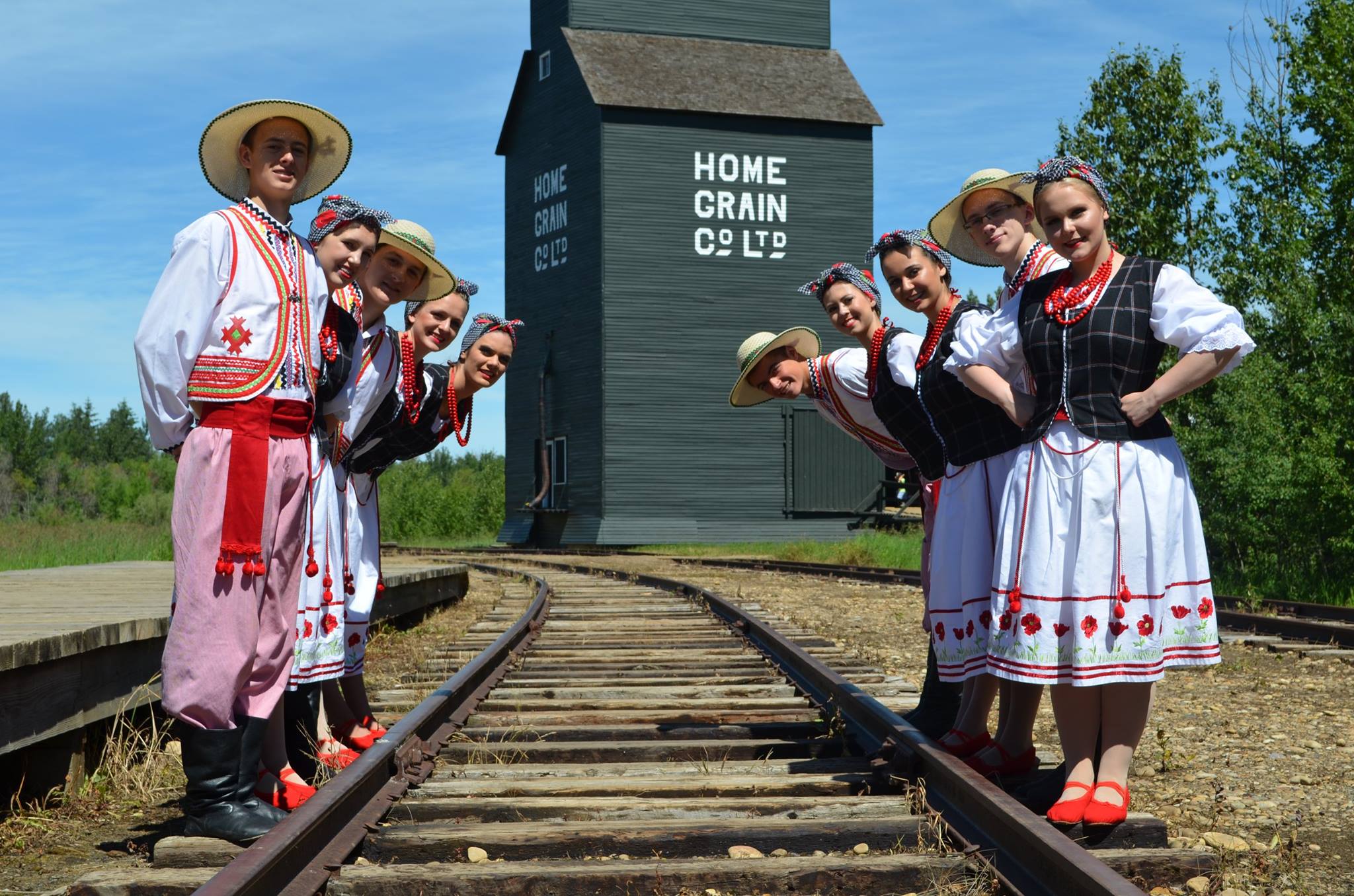 In 2014, Selo took their talent overseas for the first time in the group's history. The Senior Dance Ensemble performed at Zagreb's International Folklore Festival, as well as in Hungary, Vienna and on the coast of Croatia. The trip took them to 6 European countries, including Croatia, Hungary, Slovakia, Austria, Slovenia and Italy. Check out the blog that was kept during this journey for more pictures and stories (http://selotravels.blogspot.ca/)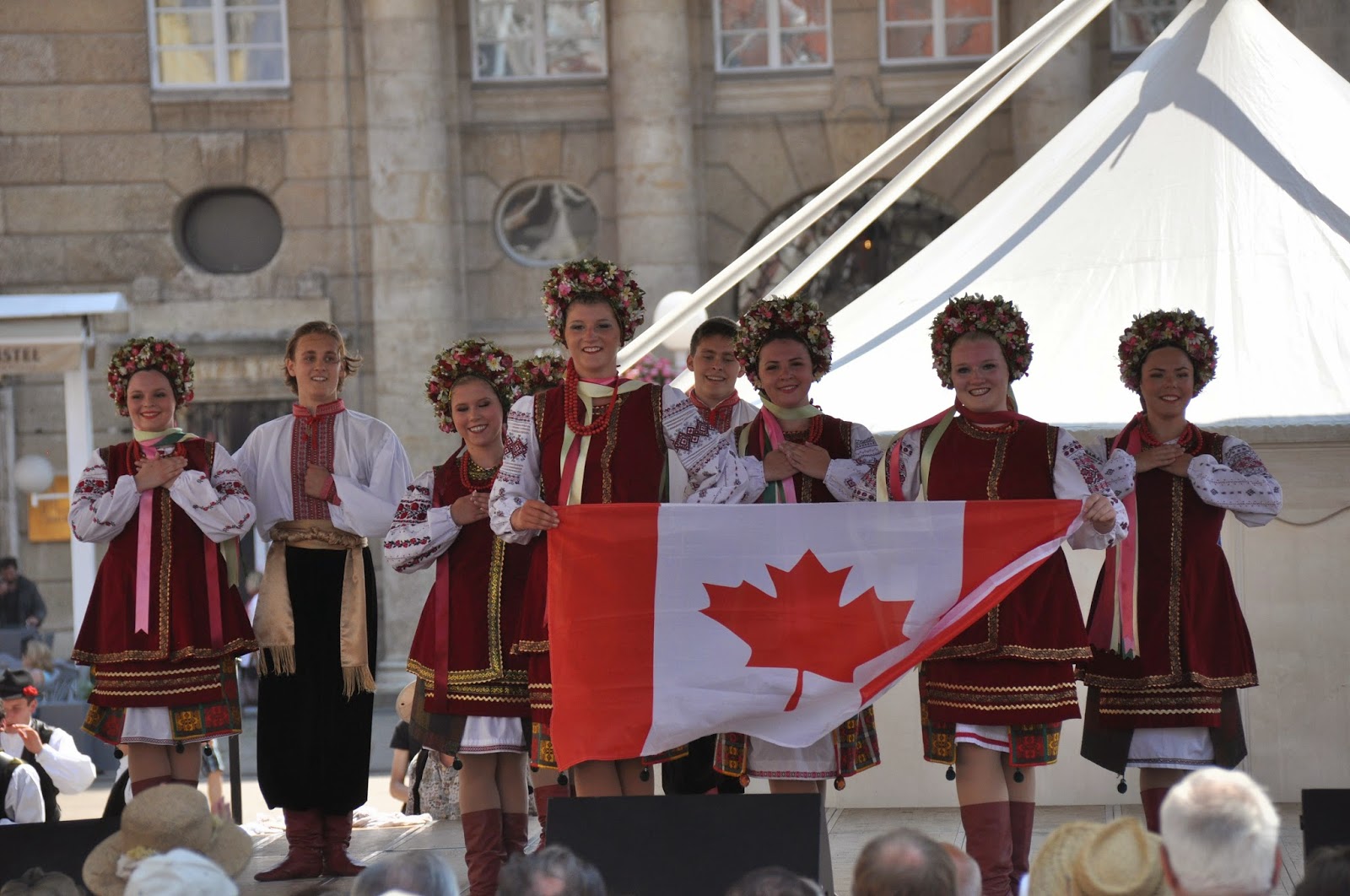 Selo has also had the opportunity to dance at three of North America's premier Ukrainian Festivals. It began when the Senior Dance Ensemble won Canada's National Ukrainian Festival's Amateur Talent Competition (2009). The following year they were invited back to perform on CNUF's Grandstand Stage (2010). From there, they were recognized and invited to perform at the Soyuzivka Ukrainian Cultural Festival in New York (2011). The following year, Selo traveled to the west coast to entertain crowds at the House of Ukraine- Ukrainian Festival in San Diego, California (2012). In 2015, Selo was invited back to celebrate the 50th Anniversary of Canada's National Ukrainian Festival, where the Ensemble was proud to be entertaining audiences on the Grandstand Stage.