Dance With Us!
Welcome all new and returning dancers!
Students range in age from 5 to adult. Dancers are placed in a group, taking into consideration their ability, previous Ukrainian dance experience,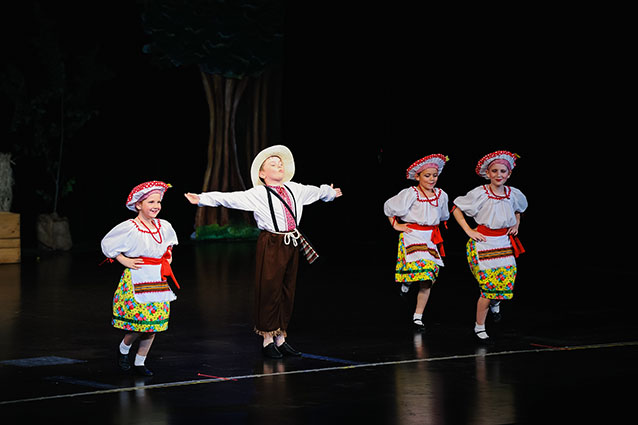 and age. Selo's experienced instructors use their discretion in placing dancers at an appropriate level. The younger dancers are taught the fundamentals of Ukrainian dance and continue to be challenged as their level increases.
Check out the links below for registration information and the full registration package. If you still have questions, please fill out the form below to contact us!
Selo Registration Form 2017-2018          Registration Info 2017-2018         Selo 2017-2018 Calendar